---
Supplying products to magicians, escape artists, television, film and stage!
As a result of Richard's unique building experience and talents, Richard Sherry's Magic and Escapes is unequalled and has become the leading manufacturer of the finest escape equipment in the world. Richard is also a Government Certified Safety Auditor, so your safety is his number one priority!
Click here to read an article about Richard's experience building the most incredible working replica of Houdini's Chinese Water Torture Cell!
---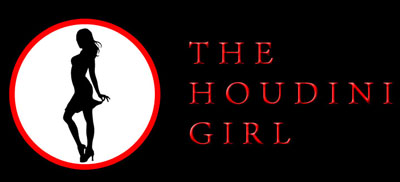 Check out the amazing escapes of The Houdini Girl, Dayle Krall!
---
All content on this site Copyright ©2004-2023 Richard Sherry's Magic and Escapes. All rights reserved.